Frequently Asked Questions
How long does it take to process and deliver my order?
Order Processing:  
We process non-engraved in-stock orders same day when order received before 2:00 PM EST.
Orders of in stock items with engraving ship next morning. We accept Visa, Visa Debit, Mastercard, Mastercartd Debit (for E-Transfer please contact our office directly to arrange payment). 
Transit Time:
Order transit time 1 to 6 business days after order processing depending how close shipping address is located to Greater Toronto Area.  Delivery to the northern territories may take up to 10 business days.
Shipping Method:
The Space Pen® Canada Online Store ships using Expedited Canada Post.
Shipping cost is flat rated starting at $14.95. Free shipping is available on minimum order sizes which is calculated and displayed before the order is completed.
In order to prevent Pressurized Space Pen products and refills from premauture malfunction while in transit it is a mandatory requirement we ship in carton box packages only.
 
Order Update:
Once your order is processed for shipping, your online order status will update from pending to completed.
To obtain tracking number, click My Account and select Order History. 
Questions: 
If you have questions or concerns about our products we would be happy to assist you. Please call our Consumer Service Department at 905-753-2020 – Monday through Friday - between the hours of 9:00 AM and 5:00 PM EST. 
 
How long will a Space Pen refill last?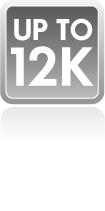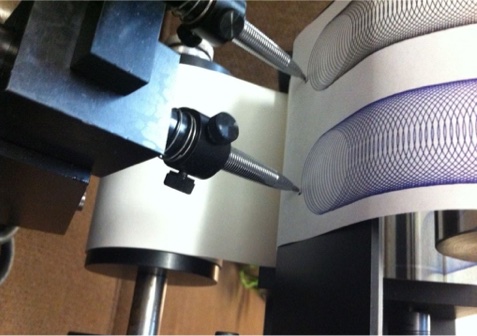 Our Pressurized Space Pen Refills have approximately 12000 feet of ink based on write-out machine testing.
Some factors that determine length of write-out for each refill are:
Amount of pressure applied to ball point.
Type of surface written on. If substrate is soft, like a new note pad, it will use more ink.
Size of ball point in refills. 
Length of time a Pressurized Space Pen Refill lasts also depends on how often it is used.
,
How many ink colours are available for the Space Pen?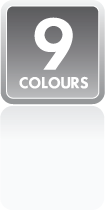 Pressurized Space Pen Refills are available in 9 colours. Some colours have bold, medium and fine points. We have seen some incredible art created with a mix of Space Pen Ink colours.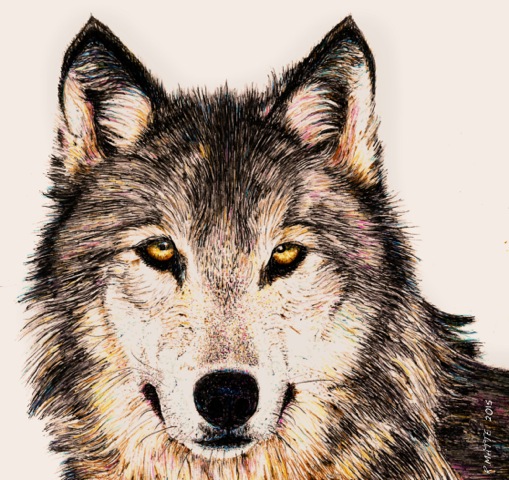 How does the Pressurized Space Pen® Refill function?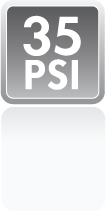 Unlike ordinary ball pens which rely on gravity to feed ink, the Space Pen® writing instrument has a replaceable cartridge which is pressurized. At nearly 35 pounds per square inch, ink is continuously fed to the tungsten carbide ball, allowing the user to write at any angle, even upside down.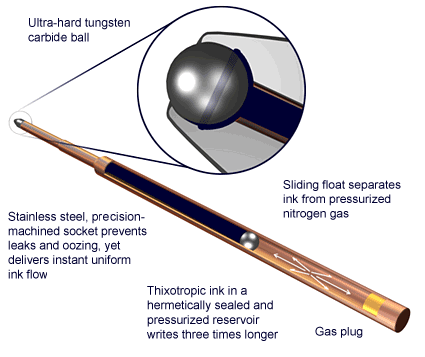 This advancement required the development of a special ink.
,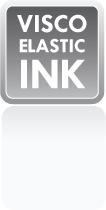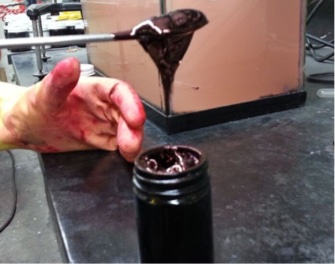 The revolutionary visco-elastic ink, with a consistency similar to that of very thick rubber cement, flows as a result of the shearing action of the rolling ball in its socket.. This shearing action liquifies the solid gel thixotropic ink, allowing the pen to write smoothly and dependably on most surfaces and even under water.  Evaporation, wasted ink and back leakage are eliminated. Shelf-life is increased to an estimated 100 years.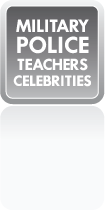 Although renowned for the invention of the anti-gravity pen for space travelers the Fisher Space Pen also has proven track record here on earth. Due to its unique design and reputation for writing in extreme conditions the Space Pen has become the pen of choice for the military, law enforcement agencies, undersea explorers, mountain climbing expeditions, ski and snowboard teams or anyone else demanding a high degree of reliability from the equipment they select. The Space Pen has even been chosen for a few less extreme "celebrity" appearances. Space Pen users know the value of owning a product that routinely performs beyond their expectations. In addition to being durable the Fisher Bullet pen is also attractive and has been displayed in the New York Museum of Modern Art - cited as an outstanding example of industrial art.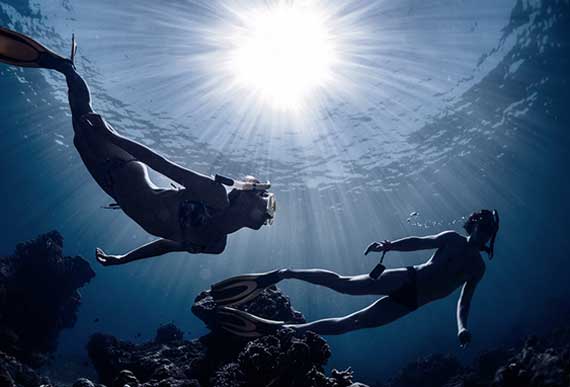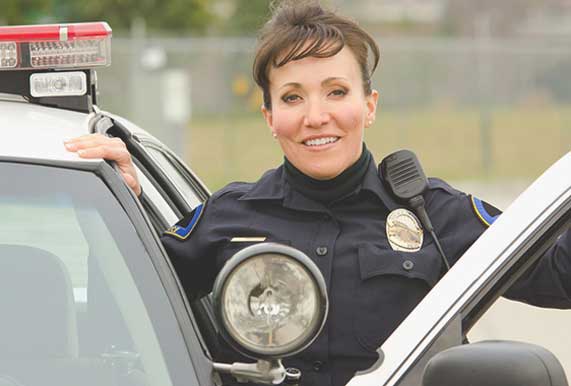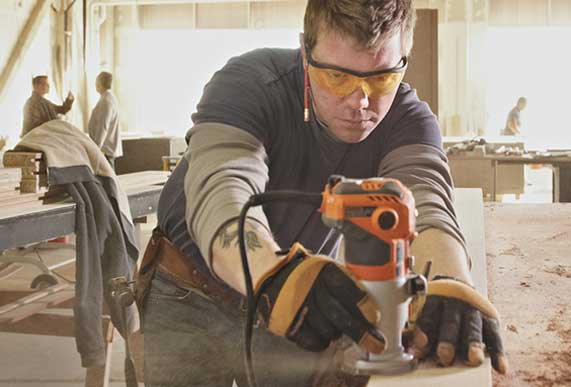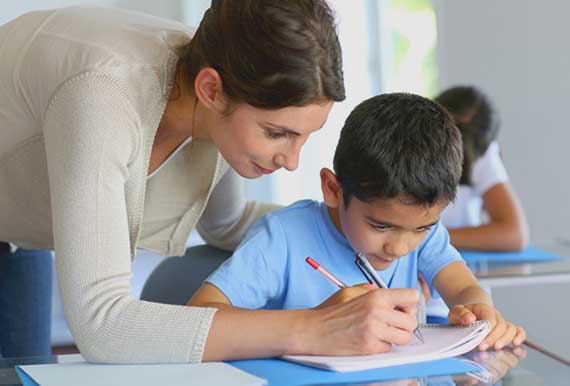 When was the Bullet Pen invented?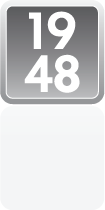 Conceived in a dream in July 1948, Paul Fisher was soon machining a new pen design shaped from solid aluminum. It became our first Fisher ball point pen, the #400 Chrome Bullet Pen, and arguably the most popular pen of the twentieth century. Cited as an outstanding example of industrial art, the classic design of the Fisher Bullet Pen has been exhibited for years in the New York Museum of Modern Art. The Bullet's timeless styling has been the topic of many art books and magazine articles and continues to be our most popular pen.​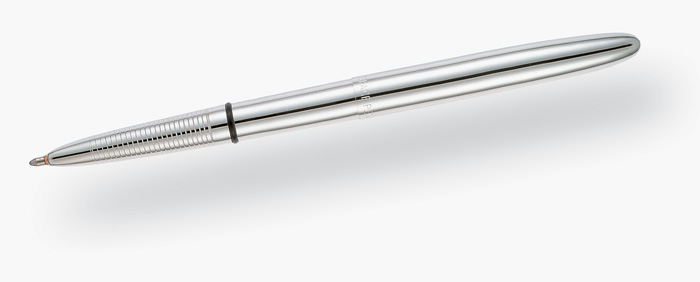 The ICONIC #400 Chrome Bullet Pen
,
What mission was the Space Pen first used?
The Apollo 7 was maiden voyage for the AG-7 Space Pen. Paul C. Fisher of the Fisher Pen Co. designed a ballpoint pen that would operate better in the unique environment of space. His new pen, with a pressurized ink cartridge, functioned in a weightless environment, through water, in other liquids, and in temperature extremes ranging from -35C to +121C.  Fisher developed the Space Pen® writing instrument with no NASA funding however invested about $1 million of its own funds in the effort and then patented its product.  In 1967, after rigorous tests, NASA managers agreed to equip the Apollo astronauts with these pens beginning with Apollo 7. Reports indicate that approximately 400 pens were purchased from Fisher for Project Apollo.  The Soviet Union also purchased 100 of the Fisher pens, and 1,000 ink cartridges, in February 1969, for use on its Soyuz space flights. 

AG-7   " The Pen That Went To The MOON " (ANTI-GRAVITY - Apollo 7)