Outstanding Engraving
Customize your Space Pen® with a corporate logo or personalized name. Our state of the art engraving equipment can make your pen truly one of a kind.
engraving options
The Only Choice for Adventurous Earthlings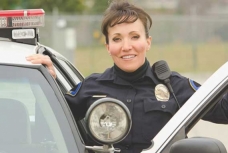 Forces
When your gear has to work: Law Enforcement, Military & Coastguard, Fire & EMS.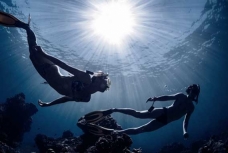 Adventurers
Divers, Explorers and Weekend Warriors love the versatility of the Space Pen.
Professionals
Functional and beautiful, the best choice for Teachers, Students Professors, Writers & Artists alike.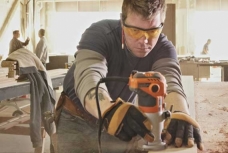 Trades
Reliable and tough, perfect for Tradesmen, Architects, Engineers & Oilfield workers.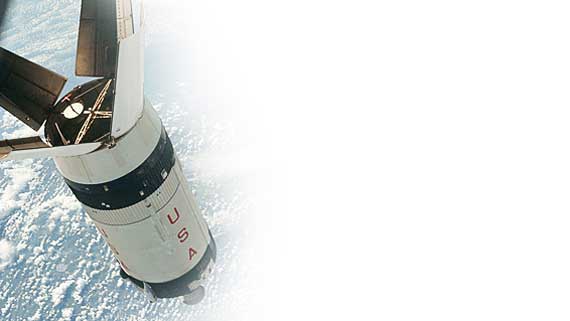 Mission Critical
It's a story that for many weeks was not circulated outside the inner circles of the U.S. Space Program: the Fisher Space Pen helped the original Moon-landing astronauts, Neil...
AG7 Saves the Day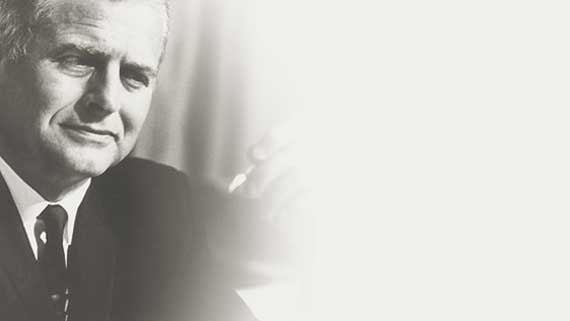 Paul C Fisher
Paul C. Fisher, an American specializing in the production of precision bearings for World War II Bomber planes, did not imagine that one day in the future he would revolutionize the...
History of the Fisher Space Pen